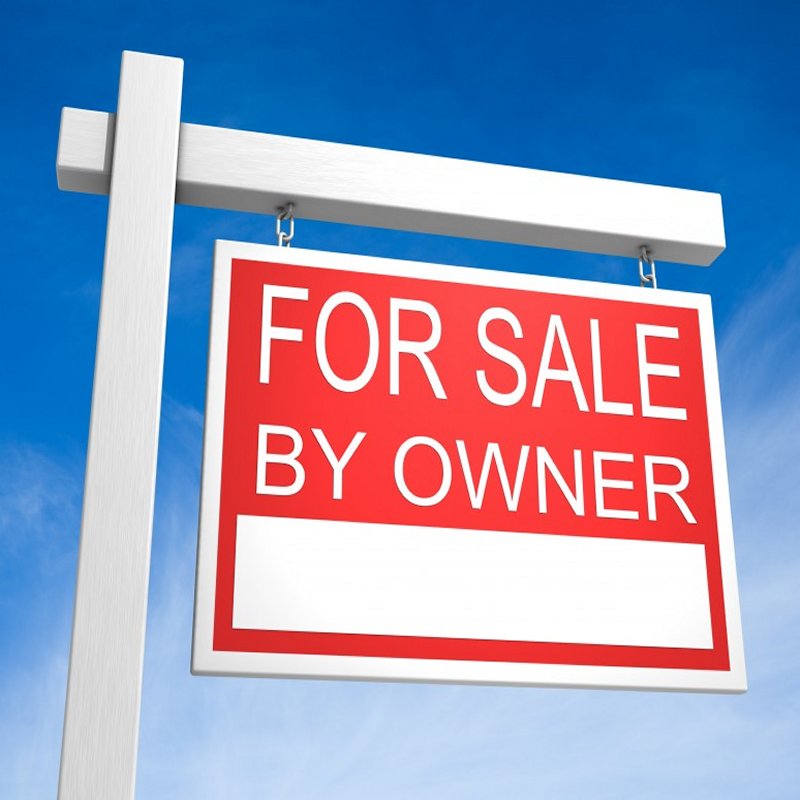 A property for sale by owner is commonly seen in seller's markets or whenever homeowners want to maximize their profits by not having to pay commission. A home sale by owner option sounds like it could be a good idea for the seller but it may end up costing you money and time.
1. Homes for sale by owner could be overpriced
Those who put their homes on the market as FSBO tend to set a price based on an online assessment tool or the lofty sum that the neighbor down the street claims they were offered—two methods that are liable to put the listing price way off.
The danger in overpricing a home will only delay your sale and will end up costing you more money in the long run.
How an agent can help: A real estate agent will provide an accurate home value based on a comprehensive market analysis to help you arrive at the right listing price. The goal is to make sure you're pricing your home in the sweet spot—not too high so that you are turning off potential buyers, and not too low so you are leaving money on the table.
2. The process is challenging
Buyers want to see your home when it's convenient for them. Without an agent to show your home, it's up to you to make all arrangements for showings. This includes getting your home ready for the market. What work should be done? What's worth the investment of time and money? An agent could answer these questions for you. If you don't have one, you're on your own to prep your home, show it to buyers, negotiate offers, and get the deal to closing.
3. The paperwork can be daunting
Buyer offers. Real estate contracts. Lender forms. Closing documents. Not every homeowner is prepared for the piles of paperwork involved in a real estate transaction. Details and deadlines can easily be missed. Bad deals can be made. A real estate agent is familiar with all the documentation involved, will walk the seller through the process, and will handle much of the paperwork required.
4. The cost is more than you think
A common reason for choosing FSBO is to try to save money. FSBO isn't as cheap as you might think. You'll have to cover all marketing costs, and you'll have to devote your personal time to these efforts. And it might take longer to sell due to the limited exposure you can get without an agent marketing the home. To top it off, FSBO homes typically sell for less than homes listed by real estate agents. The net result: zero savings.