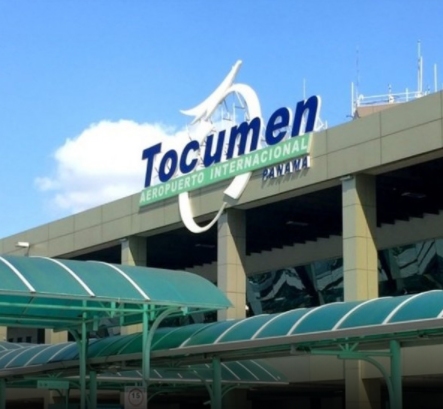 The Tourism Authority of Panama (ATP) has a complete program of gradual reactivation for tourism activities in the country, and intends to negotiate with the corresponding authorities the approval of the gradual reopening plan, which designates specific dates of operation for specific activities and according to its characteristics, taking into account the biosafety protocols issued by the ministries of Health and Labor and Labor Development.
Through a resolution approved unanimously, it also instructs the administrator to promote the financial support necessary for the survival and reactivation of the companies in the sector, and the achievement of budget items for the creation of a tourist voucher to improve offers that stimulate demand.
The National Tourism Council (CNT) has received several proposals including access to bank financing, through support programs with guarantees, such as the one proposed by the Inter-American Development Bank (IDB), which should be assessed by the Ministry of Economy and Finance (MEF).
The reopening plan worked together with the National Chamber of Tourism (Camtur) and other private sector associations has been divided into three phases based on the different tourist activities, with the second phase consisting of the reopening of airports for national and international flights with mandatory application of the PCR test for passengers. They will not be required to comply with quarantine if the test is negative.
The announcement of the opening of the country's airports will allow airlines, agencies and travelers to plan their operations for the post-pandemic scenario, in the short and medium term.
For the businessman, tourism is one of the most important sectors of the economy that before the pandemic had a tourist expenditure of about $ 7,000 million, in addition to representing 140,000 jobs, which is why the reopening of the Tocumen International Airport is very important to reactivate tourism. About 85% or 90% of the country's visitors enter through the airport.
The National Government has recently extended the suspension of international flights for 30 more days.