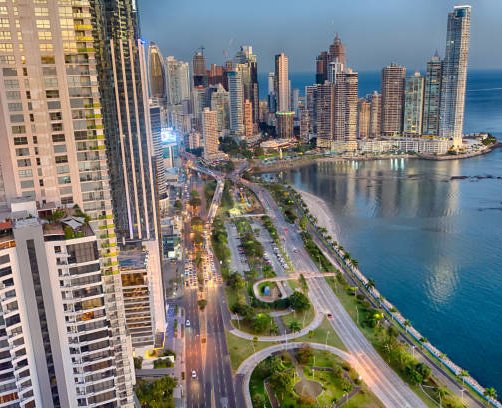 According to the Treasury General Account 2021 of the Ministry of Economy and Finance (MEF), the foreign Direct Investment (FDI) in Panama had a flow of $1,611.2 million in the third quarter of 2021, which represents an increase of 61%, that is, $610.8 million compared to the same period of the previous year.
The $1,611.2 million raised in FDI during the date represented 3.6%% of the gross domestic product (GDP).
The economic activity that gave the greatest impetus to FDI was wholesale and retail trade, both in the Colon Free Zone (ZLC), and in other companies in the country.
The MEF analysis highlights that, from January to September 2021, the reinvestment of profits was distributed in the following sectors: Non-financial companies with $969 million, General License banks with $289.3 million, ZLC with $230.9 million , and International License banks with $102.8 million.
Non-financial companies located in the country received direct investments of $1,009.4 million, General License banks $257.1 million, companies established in the ZLC, $238.5 million and International License banks with $106.2 million.
The report reflects that global FDI flows also showed a rebound of 77% more, according to estimates by the United Nations Conference on Trade and Development (Unctad, for its acronym in English). The increase was largest in developed economies of more than 199% and was more modest in developing economies more than 30% and in least developed countries more than 19%.
Panama's GDP grew by 15.3% in 2021, compared to the previous period, thereby exceeding the 17.9% drop recorded in 2020, according to data published by the Inec of the Comptroller General of the Republic.