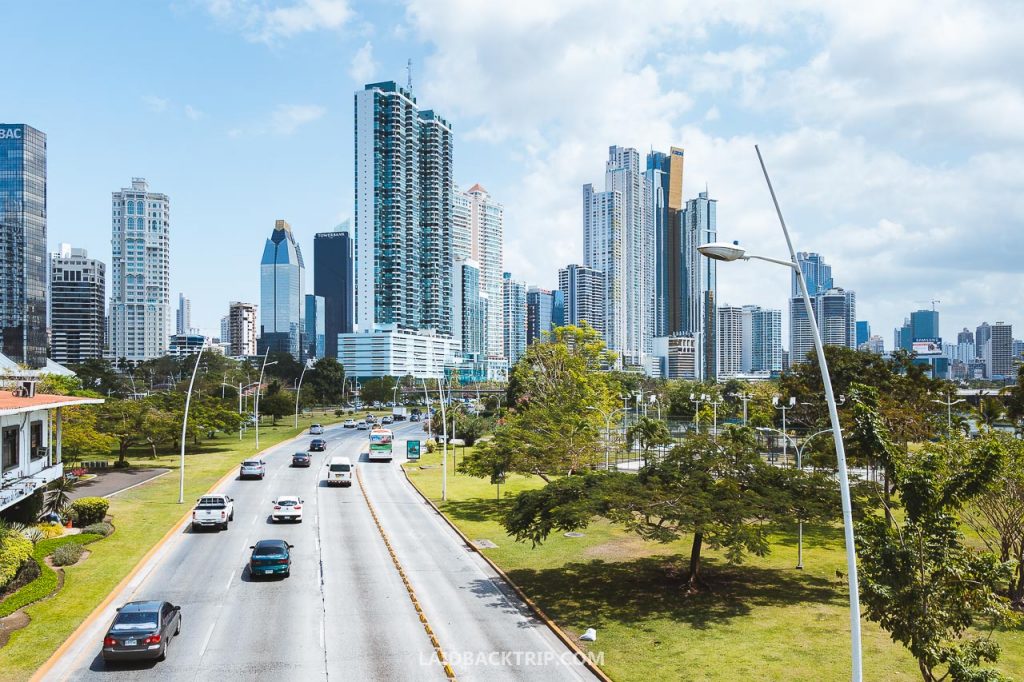 According to the Ministry of Economy and Finance (MEF)1, Panama will have a minimum growth of 4% in 2020 driven by public investments that exceed $ 3,000 million and the completion of 17 projects through Public Private Partnerships (PPP) for more than $ 2,000 million.
The Minister of Economy and Finance, Héctor Alexander, stressed that for this year the country will have a minimum economic growth of 4%.
The Government's strategy is to consolidate the bases that facilitate an economic recovery, as they believe that there are good signs and that they are on the right path to facilitate that consolidation of trust.
During the participation in the Forum Vision 2020, it was also mentioned that other activities that will give good economic performance throughout the current year will be copper mining and its exports, as well as solidarity housing bonds that generate investments of $ 250 million in housing solutions of social interest.
Additionally, the inauguration of the expansion of the Tocumen International Airport and the Amador Convention Center, which will be key for tourism, will also have an important impact on the economy.