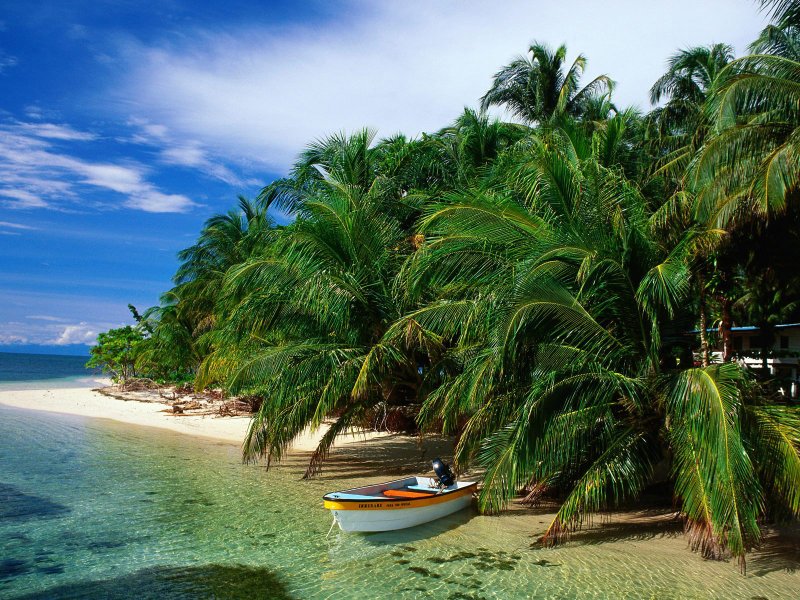 Panama is currently investing more than $460 million in 12 infrastructure projects carried out by the Ministry of Public Works (Mop). The objective is to develop infrastructures that help boost tourism in the provinces of Chiriquí, Colón, Bocas del Toro, Coclé, Veraguas, Los Santos and Panama.
Colon
An investment of $87 million for the study, design, construction and financing projects for the Quebrada Ancha-María Chiquita highway, which will consist of 28.44 kilometers. There's also the ongoing rehabilitation of the road to Fort San Lorenzo, whose investment reaches $9.2 million.
Bocas del Toro
The project consist of the rehabilitation and financing of the La Feria-Playa Paunch road, the Big Greek-Boca de Drago road and internal streets in Isla Colón. The amount of the contract exceeds $81.9 million with a length of 28.3 kilometers.
Los Santos
The rehabilitation of the Pedasí-Los Puestas-Cañas highway was inaugurated, whose length is 40.61 kilometers and its investment exceeds $18 million.
For the Guna Yala region, the study, design, construction and financing project for the El Llano-Puerto Cartí highway has already been awarded. The work contemplates a length of 38.7 kilometers and an investment of more than $21.8 million.
Coclé
Design and construction of internal streets and avenues in El Valle de Antón. The contract amount is $8.5 million.
Panama
Study, design, construction and financing for the interconnection of the Cinta Costera 3- Calzada de Amador. The work is underway with an advance of 15.6% and its investment is $46 million.
Chiriquí
Design, construction and financing of the CPA-Boca Chica, district of San Lorenzo, with an investment of $21.8 million and a length of 30 kilometers.
Additionally, there is the project for the design, construction for the rehabilitation and widening of the La Concepción, Cuesta de Piedra-Volcán highway, which is 82% complete. Its investment exceeds $84.2 million.
Veraguas
Study, design, construction and financing of the San José-Calidonia-Platanares-Pixvae road, which is 44.62 kilometers long and involves an investment of $39.9 million.