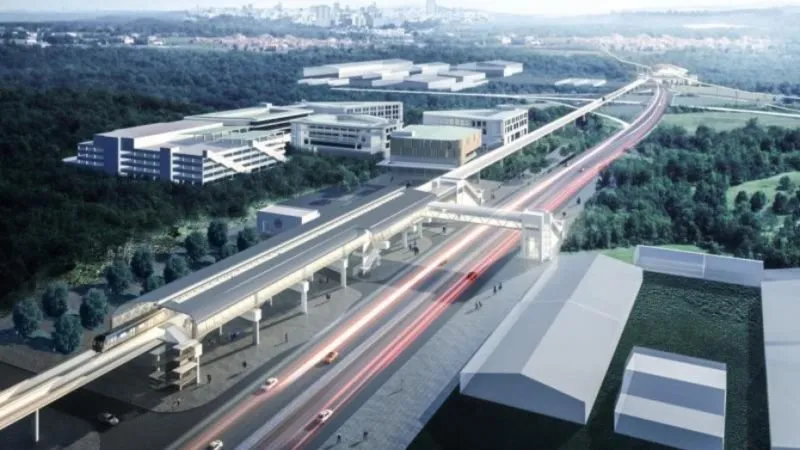 The Panama Metro announced the start of the blank running period without passengers, within the project known as the Line 2 Branch, which connects with the stations of the Higher Specialized Technical Institute (ITSE) and the Tocumen Airport.
The run in white, are final tests prior to the start of the commercial service that simulate the operation of the two new stations. In this last phase, a train will be used that will start from the central platform of the Corredor Sur Station, making its first stop at the ITSE station, continuing to the Airport station during business hours (travel in both directions).
The Metro indicated that the system testing and train circulation schedule is carried out with the objective of verifying the functionalities of each system, its interfaces and correct integration.
With the upcoming opening of the two ITSE and Aeropuerto stations, the Panama Metro takes another step in the achievement of its projects, positioning the country at the level of large international cities, facilitating the mobility of all users in the Panama Metropolitan area in a quick and safe manner.
The Panama Metro Line 2 Branch project will benefit about 8,000 workers who commute daily to the Tocumen International Airport, and will serve 5,000 ITSE students, in addition to the demand from the National Institute of Vocational Training and Training for Human Development (INADEH), schools and surrounding communities.
The Line 2 Ramal consortium is made up of a subsidiary of the Brazilian Odebrecht (60%) and the Spanish FFC (40%). The budget for this construction, between the 2 contracts, totals $152 million.