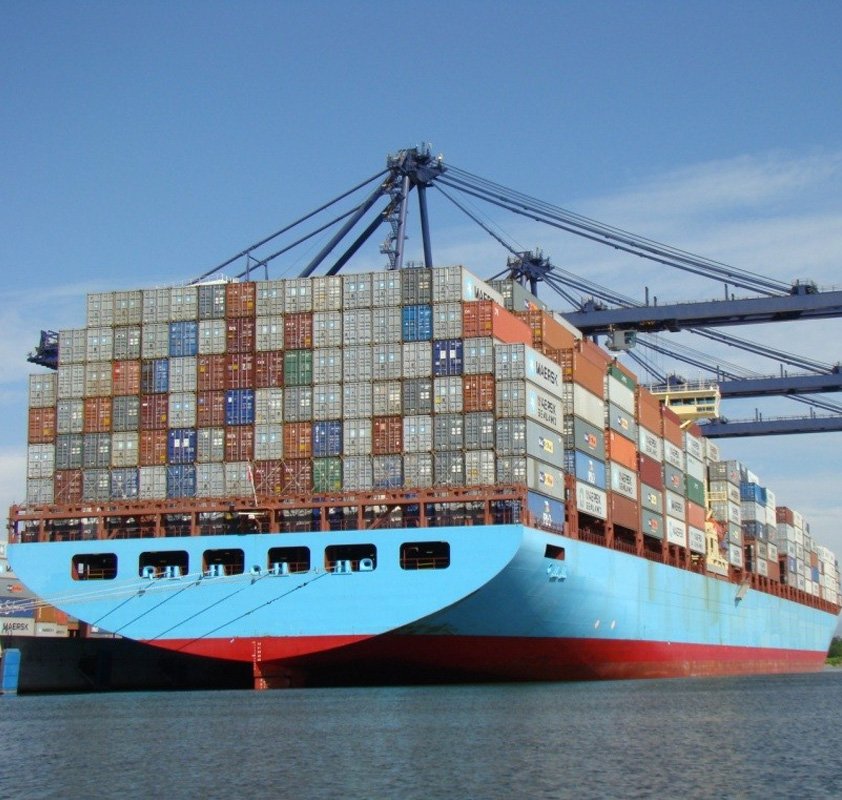 Panamanian exports accumulated a value of $3,558 million in 2021, which is 52% higher than the same period in 2020, according to the Comptroller General of the Republic of Panama.
The export sector registered an increase in the order of $1,848.9 million, compared to 2020, whose total was $1,709.1 million. The good performance is the result of the main exported products such as minerals, food and medicines.
Growth prospects for the end of 2021 are estimated at 13.5% and for the year 2022 at 7.5%.
The projection is derived from the behavior of variables such as the increase in public spending, the 15% increase in exports and the 10% increase in foreign investment.
Among the most important merchandise exported, copper minerals and concentrates stand out, whose value was $2,813.4 million, bananas for $146.6 million; palm oil and its crude fractions with $43.4 million, teak for $40.9 million, iron or steel waste for $39.8 million and medicines in the order of $28.5 million, among others.
According to the national director of the National Institute of Statistics and Census (INEC) of the Comptroller's Office, Samuel Moreno, the main export markets for the year 2021 were: China (Continental) with $1,072.9 million; Japan $496.1 million, South Korea $386.4 million, Spain $327.5 million, and Germany $183.4 million.
The months with the highest export activity were in June with $420.3 million, in December with $409.7 million and November with $332.1 million.