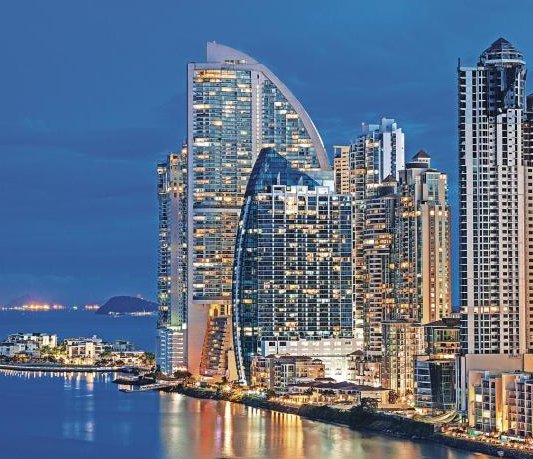 The Quarterly Gross Domestic Product (GDP) of Panama registered an increase of $11,317.7 million or 9.5%, with respect to the similar period of the previous year.
This growth meant an increase of $980.0 million, according to the National Institute of Statistics and Census (INEC).
Economic activities continued their recovery process during the quarter despite external factors such as the increase in the price of fuel, which caused protests to take place in the country at the beginning of the quarter.
The activities related to the internal economy that generated positive added values were the following: Commerce, construction, manufacturing industries as a result of a higher slaughter of cattle by 1.2%, pigs by 10.8% and poultry by 3.1%, transportation and communications, services financial, real estate and business, other personal services and health.
Among the added values generated by activities related to the rest of the world, there were increases: The Panama Canal with an increase in its income from tolls by 1.2%, mainly those related to the transit of Panamax ships by 4.9%, port services due to the increase in the movement of TEU's containers by 4.9%, general cargo by 36.5%, and bulk cargo by 4.9%.
Re-exports from the Colon Free Zone at 23.7%. While the income generated by the activities of mines and quarries related to the export of copper and its concentrates decreased, likewise, in the agricultural sector: banana exports by 47.6%.
In the period January to September 2022, the Gross Domestic Product reached an accumulated growth of 11.0%.