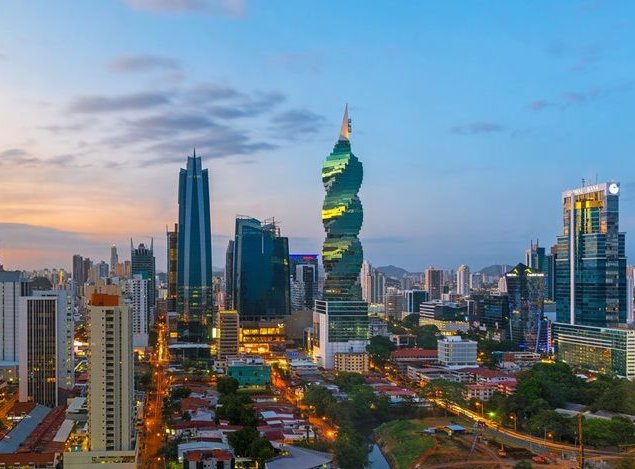 The estimate of the Gross Domestic Product (GDP) in the first quarter of 2022 presented a growth of 13.6%, compared to the similar period of the previous year.
The economic activity was forecasted to advance this year on the result of three public policy variables: Public Expenditure, Exports of Goods and Services and Investment, both public and private".
The quarterly GDP (in chained volume measures) registered an amount of $11,097.2 million for the estimated period, which corresponded to an increase of $1,327.8 million.
The behavior of economic activities continues its recovery process thanks to the control of the pandemic, allowing the total opening of the economy despite the fact that, at the beginning of the quarter, there was a fourth wave of COVID-19.
During the first three months of the year, the activities that marked a favorable performance at the internal level were: Transportation and communications, commerce, construction, manufacturing industry due to the increased production of meat and meat products, as a result of the greater slaughter of cattle in 8.0%, pigs in 5.1% and poultry in 6.9%; real estate and business, financial, government, health, other community and personal services; as well as agricultural activities.
On the other hand, the added values ​​generated by activities related to the rest of the world that presented increases: the Panama Canal with an increase in its income from tolls by 2.6%, mainly those related to the transit of Panamax ships by 13.2%, the air transport and re-exports from the Colon Free Zone at 22.4%; as well as pineapple exports at 19.6% and watermelon at 12.7%.