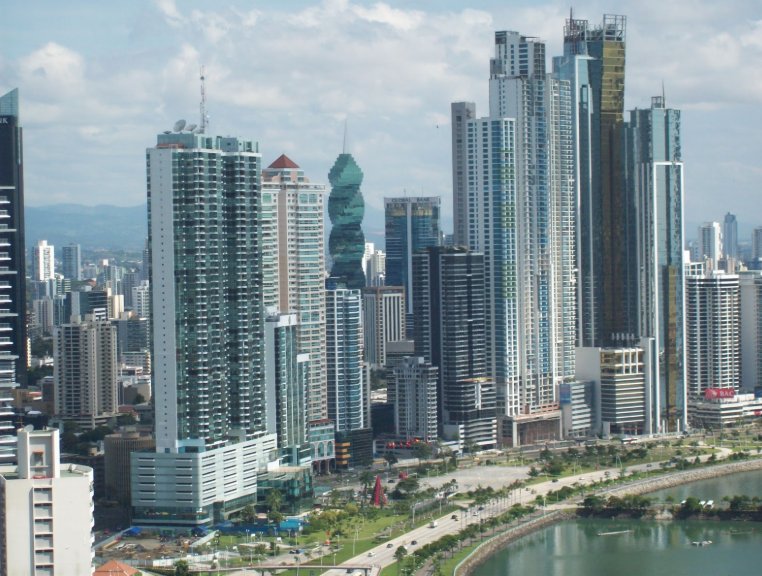 The new President of the Republic Laurentino Cortizo referred to some measures that will be implemented to encourage the construction and purchase of homes.
One of the new measures announced was the expansion of the preferential interest for mortgages of homes up to 180 thousand dollars.
According to President Cortizo, a new plan will be implemented to reactivate the construction industry, which will include, among other things, the exoneration of the transfer tax payment for the current inventory of homes. The president announced that he will promote the Real Estate Leasing Law "to facilitate the acquisition of housing for young Panamanians". On the construction, Cortizo said that it will launch the Manos a la Obra Plan at the district level, for the rehabilitation and maintenance of streets and highways "privileging national companies".
Luis Eduardo Pimentel, the president of the Panamanian Association of Real Estate Brokers and Promoters (Acobir) believes that the proposal to raise the amount of preferential interest for homes up to $ 180 thousand is going to help the buyers and the construction industry.
The measure would help with the excess inventory of existing homes that exist right now. It is estimated that there are between 3,000 and 3,500 homes that are empty, an alarming figure for the real estate industry.
For example, the president of Acobir points out that if the interest is established at around 5.5% and the State subsidizes 4%, there remains an interest rate of 1.50%. That is to say, a monthly payment that was to remain at $ 780 remains at $ 400, an estimated difference of about $ 380.
All these measures are part of the plan to reactivate the construction industry, a sector that has come to represent around 15% of Panamanian gross domestic product (GDP), but that has been reduced by almost half in the last two years. .
The benefit in addition to the builders and final buyers of the State will contribute to the increase of the tax revenues, by means of the payment of Income Tax, ITBMS, Introduction Tax, increase of the installments to the Caja del Seguro Social and salary payments as a result of the reactivation of the construction sector, which traditionally acts as a multiplying economic factor.