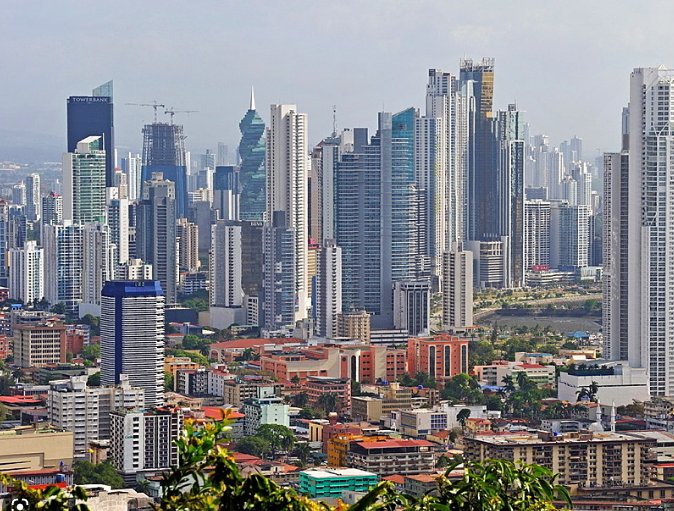 According to the General Directorate of Leases of the Ministry of Housing and Territorial Planning (MIVIOT), a total of 1,941 lease contracts have been processed in Panama from January to November 2022.
The report highlights 1,174 type B contracts, which are those that exceed $151.00 in rental fee per month, among which are divided into buildings (899), houses (245), apartments (203), rooms (21), local (6) and squares (2).
MIVIOT has seen a large number of the new contracts that are being registered every month in the current year which indicates a clear and evident recovery, according to the general director of Leases of the entity, Luis García.
In addition, the return of guarantee deposits through the ACH transfer system of state banks has been expedited.
There were a total of 732 registered Type C contracts, , which represents 123% compared to the previous year. Type C contracts are for an indefinite period, which is a positive indicator for the real estate sector, which is making a considerable recovery in this leasing category.
In this period from January to November, an approximate amount of $1,000.922 was consigned to MIVIOT as a deposit, which represents 96% compared to 2021 in the same period, which shows a positive projection for the end of the year.
Meanwhile, 501 extensions were processed, with a scope of 76% compared to the previous year, which indicates a tendency to maintain the property for longer than the stipulated time.
Type A contracts are less than $150 in rental fees, and reflected 43 formalized units so far this year.
The General Director of Leases explained that these figures are the result of a management that seeks to regulate and maintain a good commercial relationship between landlord and tenant, and is governed by Law 259 of December 2, 2021, which modifies article 13 of the Law 93 of 1973, which establishes the obligation of all tenants, to consign an amount equal to one month of the rental fee as a deposit.