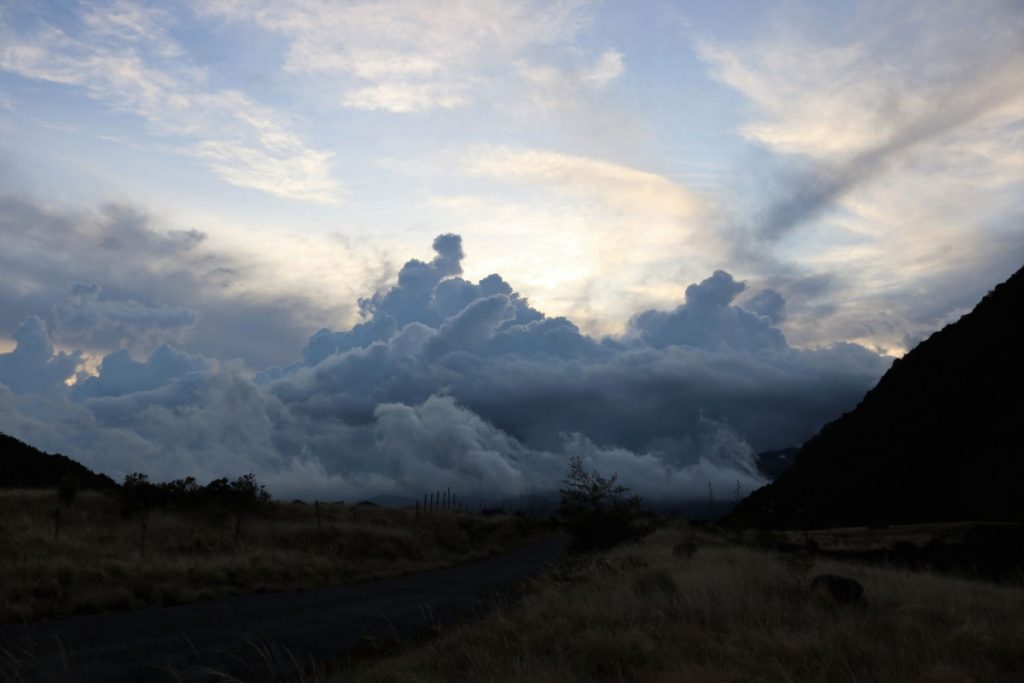 Many foreign investors and expats are choosing Panama as the location of their second home, vacation house, or business venture. If you are interested in buying land in Panama but don't know where to start, here are some practical tips.
1. Find a property you like
The first step that most buyers do is to search for a vacant residential or commercial land in Panama that suits your requirements. It's prudent to can hire a real estate agent to help find properties and help you navigate the process. Real estate professionals not only know how the property market works, but can also provide useful resources and contacts for everyday living. They have connections and networks that they can use to fast-track the search.
2. Title search and Due Dilligence
The seller should provide all necessary documents showing that he or she is the legitimate owner of the property. The seller must present the title or the public deed and the Ownership and Encumbrances Certificate from the Public Registry. If they cannot present the documents, just ask for the assigned property number or finca number, then ask your lawyer to manage and cross check the title search.
3. Do a survey of the land
Before buying land in Panama, make sure to have it surveyed by a licensed surveyor. This is needed to determine the exact land size and measurement, which will then help your future engineers and architects build a structure on it. Surveying the land is especially necessary if the property has never been surveyed before. You may hire a licensed surveyor yourself and get it done prior to buying land in Panama.
4. Figure out the structure of your sale and enter into contract
Speak with your attorney and figure out the best way to acquire your property.   It's possible to own real estate in Panama in your own personal name, a corporation or foundation… each of these options have pros and cons, and depending on your wants and needs, an attorney can help you determine the best structure for your purchase. An attorney can also help prepare the contract and documents needed to make your dream a reality.  Both the buyer and the seller should agree on the price and all the terms before signing the contract and with the signing of the agreement a down payment is issued.