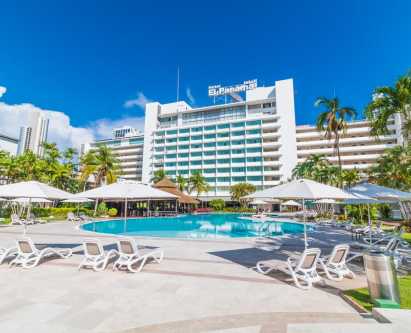 63 Panamanian companies, mostly hotels, have obtained the Safe Travels seal, awarded by the World Travel and Tourism Council (WTTC), to destinations that comply with biosecurity protocols, for containment of the spread of SARS-CoV-2.
Last November, the WTTC granted Panama this seal, which was later accredited to this list of companies by the National Chamber of Tourism (CAMTUR) and the Tourism Authority of Panama (ATP), for complying with the established national protocols by the Ministry of Health (MINSA) and the Ministry of Labor and Labor Development (MITRADEL).
The 'Safe Travels' seal seeks to inspire confidence in national and foreign tourists, to visit sites that comply with health measures.
In this way, they will be able to enjoy a safe experience, operating under guidelines and guides that promote the application of physical distancing, the use of a mask, among other biosecurity measures.
For tourism companies to be able to possess this seal, they must comply with a series of requirements such as: have the approval of the committees and biosafety protocols of the company before the aforementioned ministries; contacting the governing associations of an economic activity member of CAMTUR, so that the request can be included in a list.