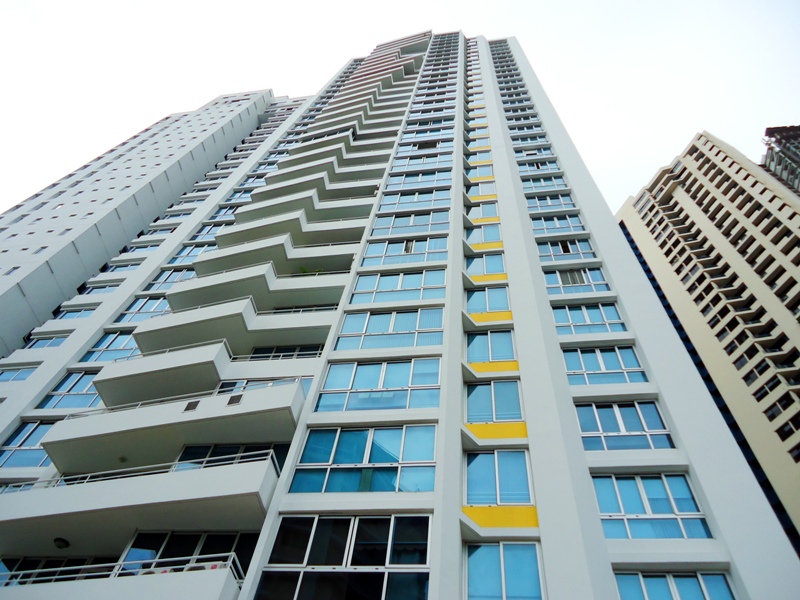 The Public Infrastructure and Canal Affairs Commission of the National Assembly made the pertinent modifications to the Horizontal Property Regime (PH), which were approved in the first debate.
Proposed changes are related to common expenses quotas, unforeseen fund, owners' assembly and co-ownership regulations.
The law establishes parameters with respect to sanctions, percentage of damages in case there is any demand from a service provider against a PH, where only funds up to 20% may be guarded, before it had no limits, which resulted in them running out of maintenance resources.
Additionally, virtual meetings were introduce to the new law, which is a great benefit for those who see Panama as an investment destination in the real estate sector, since they will be able to participate in the sessions of the assemblies from anywhere in the world.
According to Vice Minister José Batista participated, Ministry of Housing and Territorial Planning, the project took a year of comprehensive review with the participation of civil society, but coincides with the assessment of the Presidency of the Republic that there were some inconsistencies in some articles and that therefore it was necessary to make the revision.