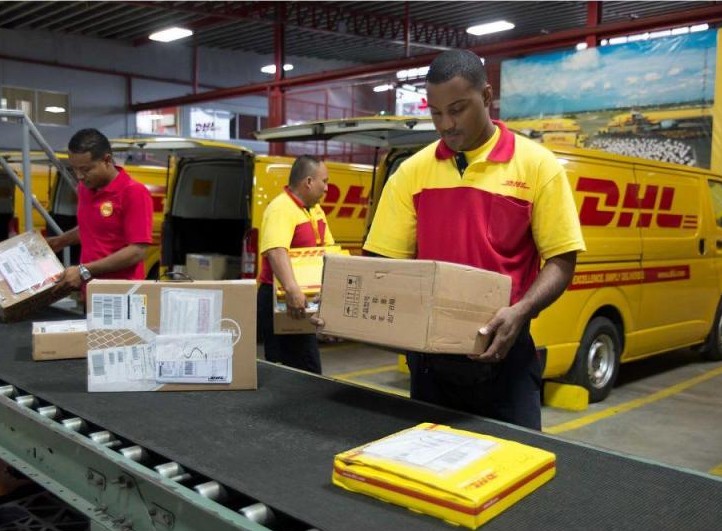 According to a report issued by Panama's Ministry of Commerce and DHL, Latin America e-commerce activity has been accelerated by a variety of regional idiosyncrasies. Platforms such as Uber and Air BnB saw the fastest growth worldwide from 2016-2018. The e-commerce market is expected to increase by approximately 44% over the next two years which will demand larger delivery fleets and more last-mile mobility solutions in the region.
The World Bank believes that Panama is the most apt country to be a regional hub, and that is the reason why the International courier DHL of German logistics company Deutsche Post DHL is currently working with Panama. According to the DHL global head of innovation and commercial development, Latin America is set to be the next frontier for the e-commerce revolution.
Among them is the lower density of physical retail space, limited product availability and purchase savings throughout the region, high penetration of smart phones, and the perceived lower level of customer service from traditional operators. As a result, Latin American consumers are particularly responsive to newer digital buying models, according to the report.
DHL plans to invest in improving its e-commerce fulfillment capabilities as well as cross-border and last-mile delivery operations throughout the region. This is one of its main goals under its Strategy 2025 program. Following the deployment of the company's electric vehicle fleet StreetScooter of around 12,000 vans in Europe, DHL is seeking to expand its fleet throughout the Americas. In Latin America, StreetScooter fleet tests started in Mexico City as early as 2018.
Besides LCVs, among the growing last-mile mobility solutions in Latin America are motorcycle, bicycle, and e-scooters as well as passenger vehicles by way of the ride-hailing market. And expect drone deliveries soon.
Panama as a a regional hub
While challenges to e-commerce growth in Latin America include restricted GPS coverage, traffic congestion, poor last-mile delivery infrastructure, and complex reverse logistics processes, elements that can help support growth are technology and logistics providers working in sync and efficient port and airport infrastructure.
Based on the World Bank's Logistics Performance Index in the region, Panama achieved the highest score as a potential e-commerce hub.
Besides having four free trade zones, the country has good connectivity with other Latin American markets, open immigration laws to attract international talent, competitive labor costs, and an established trade infrastructure supported by the Panama Canal.
Through the Global Center of Excellence (GCOE) developed by DHL and the Ministry of Commerce in 2018, GCOE's goal is to continue promoting Panama as a gateway to Latin America and to fulfill the central objectives of the country's National Logistics Strategy by 2030.