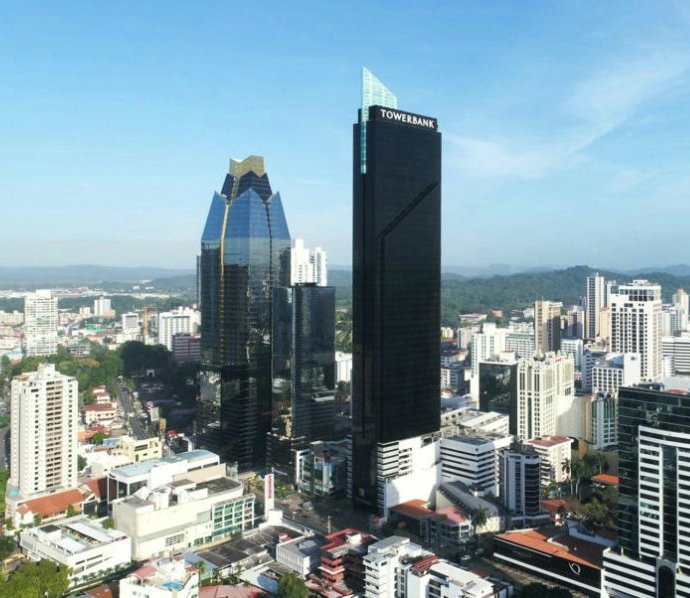 Panama has been one of the countries with the best projection of economic growth for 2022 according to multiple international organizations. between 5% and 8.2%. The is also shared by the official estimates of the National Institute of Statistics and Census (INEC) which estimates a growth between 7.5% and 8%.
The activities expected to mark this line of economic growth by 2022 are the traditional ones: the Panama Canal, port operations, exports, especially copper concentrate and also some industries that have been stabilizing such as the banana industry, the export of beef to interesting markets such as China.
The former Deputy Minister of Economy, Domingo Latorraca, indicated that activities with positive numbers are already beginning to be registered, led by the external sector, everything related to the Panama Canal, ports and exports, which is considered a positive sign for the Panamanian economy.
Additionally, the president of the Panamanian Association of Business Executives (APEDE), Elisa Suárez de Gómez points out that these are estimates that must be reassessed once the wave of coronavirus infections (Covid-19) that the country is currently experiencing passes, which has led to the closure of many companies to maintain the health of employees and customers.