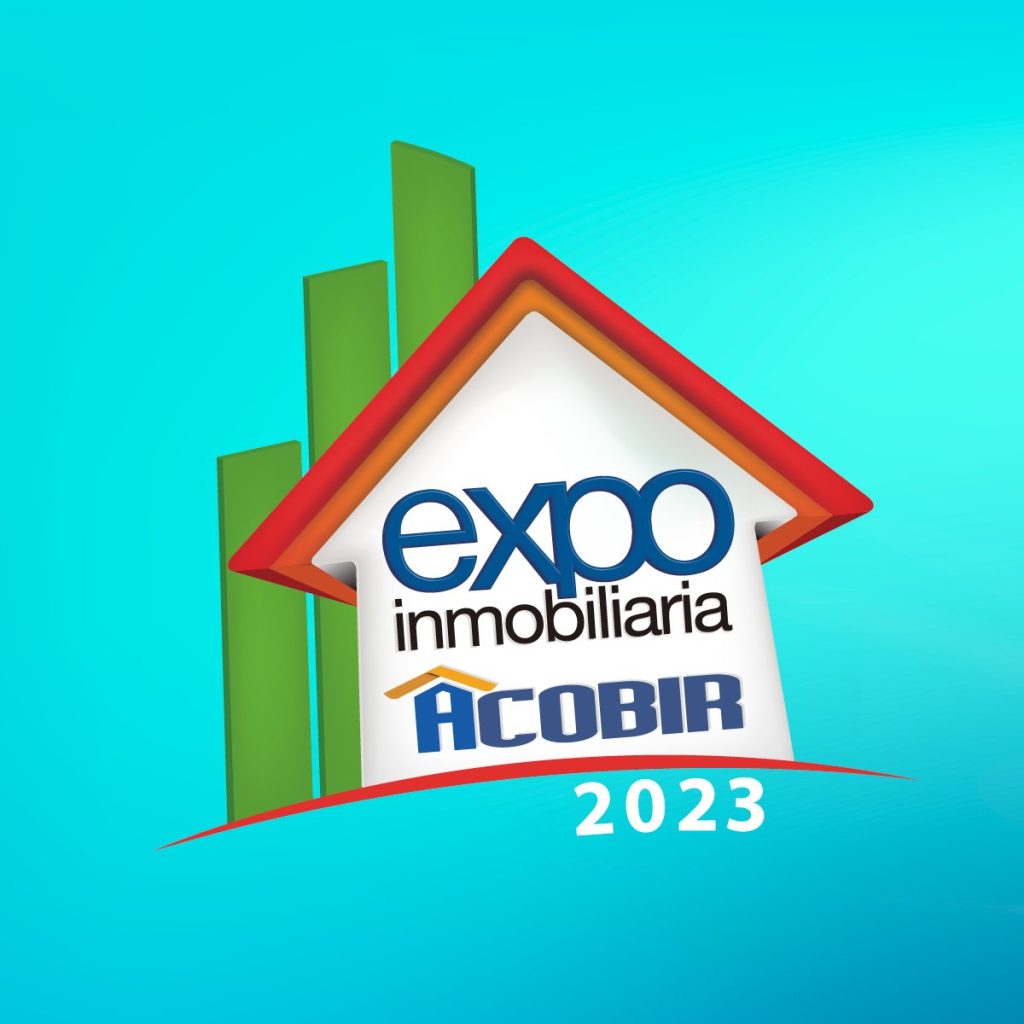 The Panamanian Association of Real Estate Brokers and Promoters (Acobir), announced the Acobir Real Estate Expo from January 26 to 29, 2023, at the Panama Convention Center.
The Expo Inmobiliaria Acobir plans to bring many innovations and the best investment and business opportunities in the real estate field of Panama, expanding the vision of the country and bringing closer all investors who require a house, apartment, office or commercial premises.
In this event, there will be properties that apply to the Housing Solidarity Fund (FSV), preferential interest and luxury properties, accompanied by the best financing from the main banks in the country.
Among the innovations that attendees at Expo Inmobiliaria will be able to enjoy is a specialized area categorized as Sustainable Island, where clients and investors will be able to find projects that incorporate eco-friendly technologies into their designs and companies that provide these technologies will also be at their disposal.
Along the same lines, there will be the Acobir Special Collection area, for select projects over $180,000.00, that offer an excellent location, amenities, and high-quality finishes.
In addition, Acobir, as the organizing union of the largest real estate fair in Panama, and with the objective that the country continues to be a benchmark for real estate investment in our region, is organizing trade missions with real estate brokers and investors from both North and South America to generate more interest.
It should be noted that the fair will have a children's play area with different types of attractions and amenities for the little ones to have fun while the family chooses their new home.
While for investors, promoters, exhibitors and clients, we will have meeting rooms or meeting points, where they can review all the proposals of the different promoters, as well as banks, a spacious and comfortable area, within the fairgrounds.
The Expo Inmobiliaria will feature more than 100 developers and the main banks in the country.