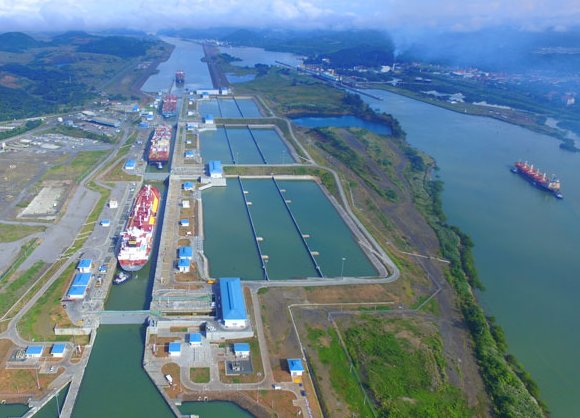 The value of Panama's exports in the first five months of this year 2022 amounted to $1,521.3 million, including copper shipments abroad, which represents an increase of 22% compared to the performance accumulated in the same period of the year 2021.
Although copper exports amounted for most of the value at $1,163.5 million ($216.4 million more than the previous year), even if it is excluded from the equation, the numbers are still positive. In fact, in this period the value of exports of goods, excluding copper, total $357.8 million, which represents a 20.4% increase in the value exported, compared to the same period in 2021, which was $297.0 million.
It is important to note that copper and bananas lead the total exports during the first five months of 2022 and represented, respectively, 76.5% and 4.0% of the accumulated total, followed by exports of raw wood (Teak) with 2.3%, iron or steel waste (scrap) with 1.3% and crude palm oil with 1.1%.