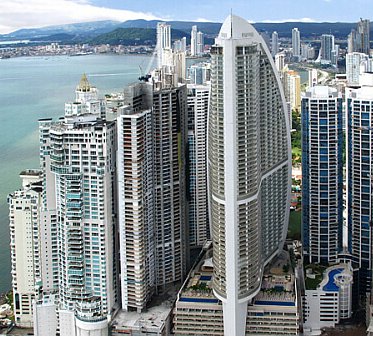 The month of January 2023 saw a total of $42,018.64 thousand in collections to the Horizontal Property Regime (PH) of the Ministry of Housing and Territorial Planning (Miviot). These include 704 new real estate units, commercial and residential.
According to the monthly management report of the Horizontal Property Directorate, this amount collected is divided in equal parts, 21,009.32 thousand for the PH funds and the same amount for Housing Assistance, which is stipulated in article 41 of the Law 31 from June 18, 2010.
The January report also highlights that there were 12 resolutions that received the go-ahead for the incorporation of 704 real estate units into the PH Regime and 19 new applications were received, of which six are for affiliation to PH and 13 for modification.
There have been 375 real estate units incorporated so far this year, which is an increase of 14% compared to the same month last year when 329 real estate units were incorporated.
The total number of requests processed in the first month of 2023 was 312, including inspections and technical reports, resolutions, legal consultations, response notes, complaints and meetings.
In addition, the document specifies that there are 20 applications in process, eight for inspection, and 12 resolutions in the process of being signed.