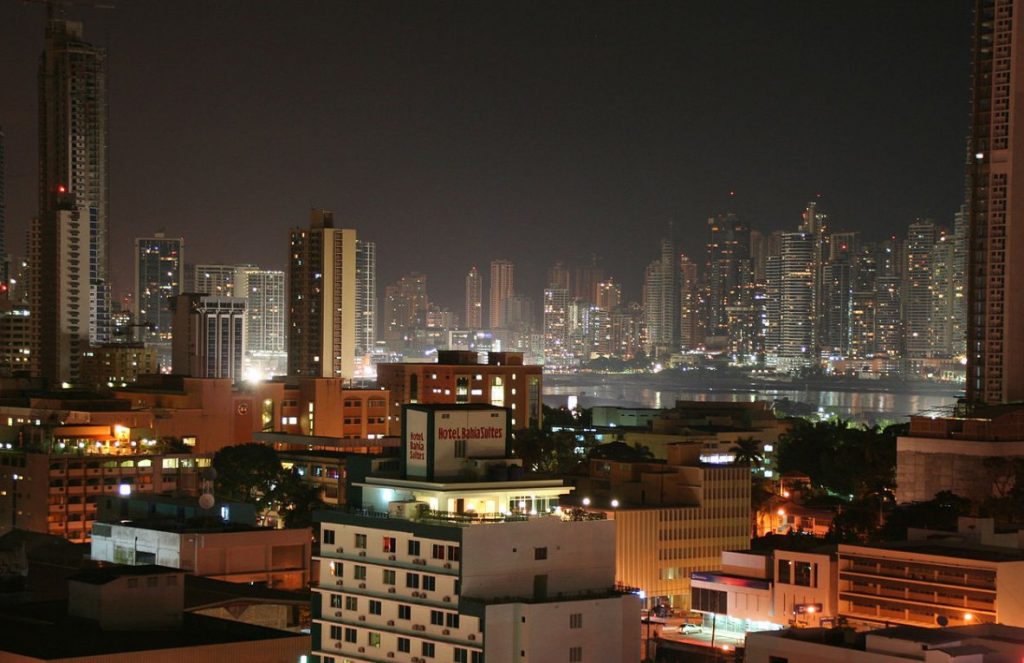 The International Monetary Fund (IMF) released on Monday, May 17, the results of the meetings held with the Minister of Economy and Finance, Héctor Alexander, and the technical team led by Alejandro Santos. In addition, they held meetings with high-ranking public officials, with the Superintendent of Banks, Amauri Castillo, and representatives of the private sector.
According to the IMF, the growth forecast for the Panamanian economy in 2021 is 12%, underpinned by the boost from the vaccination program, full-scale copper production and the recovery of private investment.
The mission of the IMF indicates that "the priority of the Panamanian government is to protect the life and health of its population through a vaccination program that facilitates the sustainability of the economic recovery and gives continuity to public policies that allow stimulating economic recovery and reinforcing social reforms to guarantee sustainable and inclusive growth ".
The report indicates that the key risks to growth have to do with possible setbacks in the global recovery from the COVID-19 pandemic, which could lead to disruptions in capital flows and trade around the world and a slowdown in the globalization, which would negatively affect the Canal's activity and the logistics sector.
As a hedge against these potential external shocks, Panama requested a Precautionary and Liquidity Line for two years, which was approved by the IMF Board of Directors in January 2021, for an amount equivalent to 500% of the quota, about 2.7 billion dollars.
The IMF recognizes that the Panamanian authorities are committed to removing the country from the FATF gray list by strengthening the regime to prevent money laundering and combat terrorist financing in order to improve the country's position as regional financial center.
In addition, the development of the domestic capital market will increase sources of financing and the prospects for higher and more inclusive growth.