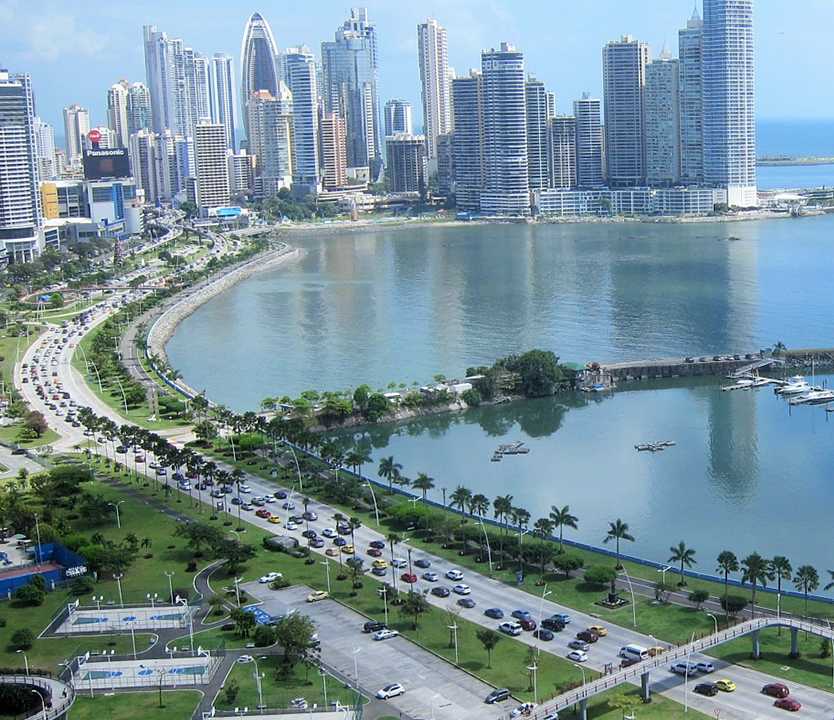 The Ministry of Commerce and Industries has presented the new opening plan which will be managed with a gradual schedule that will begin on February 1, 2021.
On January 14, there will be activities that can be carried out in the provinces of Panama and Panama West, the day the total quarantine ends in these two provinces.
Outdoor exercises.
Retail trade online and by delivery.
Wholesale trade, exclusively to supply and distribute to businesses.
Construction industry, activities related to supply chains (production, import and distribution of raw materials).
Professional services.
Technical services.
Domestic services.
Cleaning services.
Laundries and washing machines.
Places of worship with a capacity of 25%.
Car rental services and other transportation equipment.
Rental services and movable property rental centers.
Business support services.
Travel agencies and reservation services (tour operators).
Promoters, agents and representatives of artistic, sports, academic and similar shows.
Scientific research and development services.
Marketing and advertising services.
Consulting services.
Copy services, file services and document custody.
February 1st
Retail trade in person with the corresponding capacity
Beauty salons
Barbershops
Caipis
February 15
Car washes, tailors and shoe stores
Creative and cultural industries
Industries pending to open
In-person restaurants with mandatory use of the acrylic screen
March 1st
Gyms
Massage, beauty and spa rooms.
National Lottery and Hippodrome without public.
March, 15th
Beaches, rivers and spas
Cinemas
There is currently no opening date for the following industries:
Schools and Universities
Children's amusement rooms
Congresses and Events
Pubs
Any industry that requires an agglomeration of people