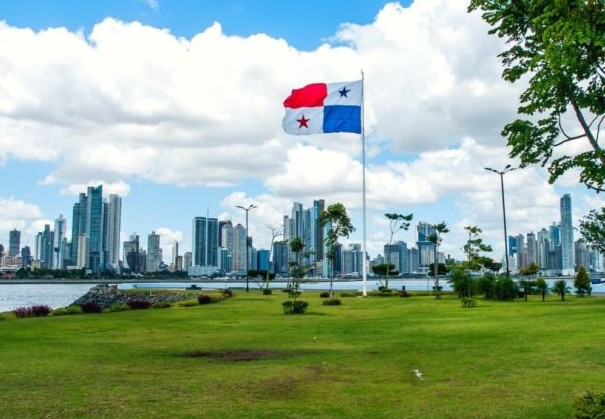 According to the companies that participate in the tourism sector, it is expected that in 2020 there will be a resurgence of the sector that since 2012 has registered negative numbers.
The administrator of the Tourism Authority of Panama, Iván Eskildsen, said the numbers indicate that this year will be similar to 2018 when 2.4 million visitors entered the country.
It is estimated that for this year the tourist entry will grow 10% with about 344 thousand additional tourists to the numbers obtained in 2019.
This forecast is due to the budget of 20 million dollars that was credited to the International Tourism Promotion Fund that last year began to execute the external marketing of Panamanian tourism.
The executive director of the Fund, Liriola Pittí, commented that 10% is a conservative estimate and is born from the strategies developed by the entity. There is a great possibility that the increase can reach up to 15% in the entry of visitors to the country.
The projection does not include the effect that the "bridge promotion" may have on tourism which has been running in the United States and Canada.
The "bridge campaign" was launched in November last year and will be valid for 8 months. Videos that are being promoted on digital media in the United States and Canada have been played 5 million times at 100%.
Of its annual budget, the Fund executed about $ 17 million in 2019 in promotion and marketing alone. In the law that created the private public entity, it was established that for operational matters the Fund may allocate up to 10% of its budget.
Among the agreements that are already being implemented or that will come into force, is the agreement signed by the Fund with the German operator TUI, which will be valid for 2 years.
The Fund will allocate $ 50,000 each year in promotion combined with the European operator and it is estimated that this relationship will translate into more than one thousand tourists arriving in Panama this year.
Agreements have also been signed to bring charter flights from Colombia, Ecuador, Canada and Costa Rica.
According to the director Pittí, the number of tourists that would arrive in the country, product of these charter flights, was made with an estimate of 85% occupancy in the aircraft, so the final numbers could be higher.
In addition to traditional products such as beach, shopping, ecotourism, Panama Canal, among others, the Fund will strongly bet on the congress and convention segment.
The International Congress and Convention Association (ICCA) agreed to establish its headquarters in Panama for the next three years. Panama will also host in 2021 and 2022 the International Trade Fair for Incentive Meetings and Travel in Latin America and the Caribbean (Fiexpo).