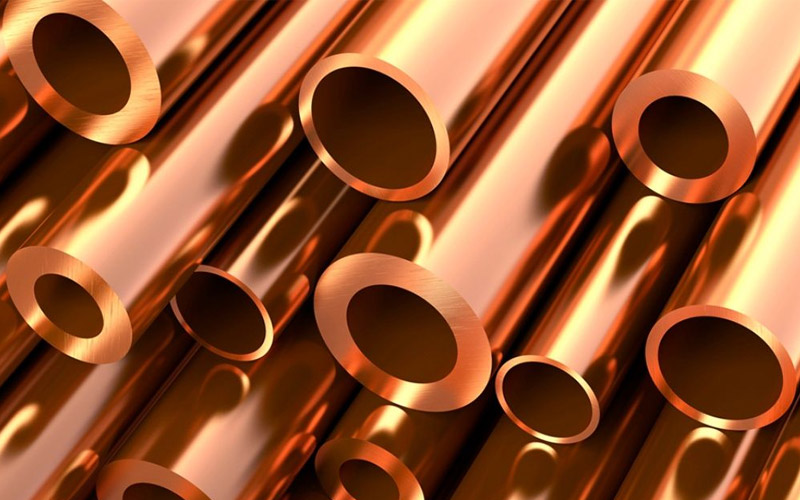 Panamanian exports grew 54.2% in the first quarter of 2021, after reaching a total FOB value of $ 806.3 million, an increase in absolute values ​​of $ 283.5 million compared to the same period in 2020 when $ 522.8 million were exported.
This good performance is mainly due to copper concentrate exports, which reported $ 636.6 million from January to March 2021, with a positive increase of 83.1%. More than 60% of this mineral was sent to countries such as China and Japan.
Exports of traditional products such as fish and other seafood, watermelon, melon and squash also grew, during this first quarter of 2021.
Likewise, there was also a significant rebound in exports of value-added products, compared to the previous year, among them, palm oil (+ 39%), evaporated milk (+ 88%), condensed milk (+100 %), chicken food preparations (+ 74%), medicines (+ 20%), rum (+ 42%) and spirits (+ 17%), clothing (+ 33%), cement (+ 100%), lubricating oils (+ 32%), corrugated boxes (+ 117%), and soap for the bathroom (+ 111%).
These products are exported mainly to Central America and the Caribbean, Mexico and South America. Although several of these products are also exported to Europe and the USA.
The dynamics of exports is maintained in an interesting way and the strategy is to continue promoting traditional exports and, in parallel, strengthening exports of products with added value, according to the national director of Export Promotion of the Ministry of Commerce and Industries (MICI), Eric Dormoi.
The institution is carrying out projects that help to better understand the needs of exporting companies in the industrial, agro-industrial and fishing sectors; as well as managing and developing actions to accelerate their recovery.