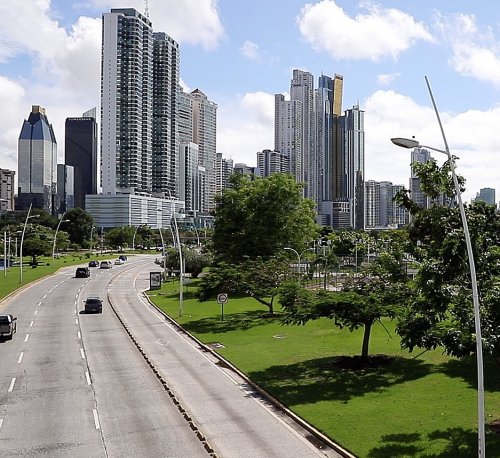 The Panamanian economy in 2022 recovered strongly according to the reports of the World Bank (WB), Economic Commission for Latin America, Caribbean (Cepal),and the International Monetary Fund (IMF).
The 2022 strategy consolidates the bases for the economic recovery of the country with the positive forecasts of the growth of the Gross Domestic Product (GDP): 7.5% from the IMF, 6.2% from the WB and 7.5% from ECLAC.
The closing of Panama's GDP in 2022 is 9% which was described as moderate by the MEF minister. Positive perspective supported by the fact that the country maintains the investment grade rating of Moody's, Fitch Ratings and Standard and Poor's (S&P).
The GDP of the Panamanian economy at the end of the third quarter of 2022, registered a growth of 11%, highlighting the sectors: commerce, construction, transport and communications.
Panama continues to lead economic growth in the region and the estimates of the IMF, WB and ECLAC for the year 2023 is 4.2%. Among the activities that drive the growth dynamism of the country are: the maritime and logistics complex: Panama Canal Authority, ports, railways, airports and infrastructure works such as the road expansion and Metro Line 3 to Panama West.