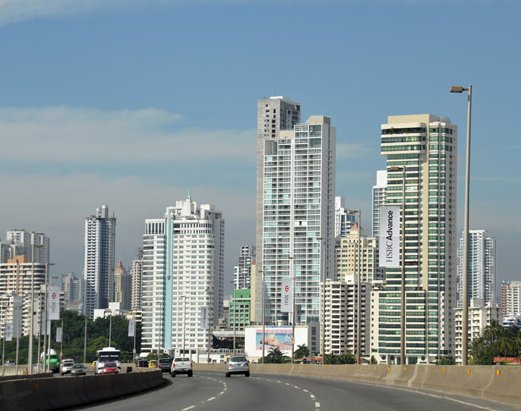 Panama has a resilient economy regardless of both local and foreign shocks and those that have occurred as a result of the pandemic, and now the exponential threats of interest rate hikes.
In the latest publication of the investment bank JP Morgan Chase on Country Risk of Latin American Economies, Panama ranks third with the lowest risk in Latin America which highlights the economic recovery process experienced during the last 12 to 18 months.
According to the Vice Minister of Finance, Jorge Almengor, Panama has preserved its investment grade, with a stable outlook and being in investment grade among the three international risk rating agencies, recognizes that efforts are important, not only from the perspective of strengthening economic growth conditions, but also in the recovery of current income, which is the fundamental base to be able to carry out budgetary investments.
Some aspects that contributed to the position in this information are highlighted in the 2021 Treasury General Account report, presented by the MEF, which indicates that Foreign Direct Investment (FDI) in Panama totaled $1,611.2 million, as of the third quarter of 2021 , a sum that represents 3.6% of the total nominal Gross Domestic Product (GDP), an increase of 61.0% or $610.8 million.
In addition, the Institute of Statistics and Cenco (INEC) reported that the economic activity that gave the greatest boost to FDI was wholesale and retail trade, both in the Colon Free Zone, and in other companies in the country.
The report revealed that for 2022, the projections of the International Monetary Fund (IMF) indicate growth of the GDP and the volume of world trade in goods and services (4.4% and 6.0% respectively), also of the Panamanian economy (5.0%), although the organization in recent communications states that there are risks and important economic impacts during this year.
The fiscal consolidation that has been advancing through the MEF since the beginning of the administration has suffered a parenthesis as a result of the pandemic, but continues to clearly improve, reducing deficit levels year after year and obviously slowing down the nominal levels of debt that we require in order to finance public investments, highlighted the deputy minister.