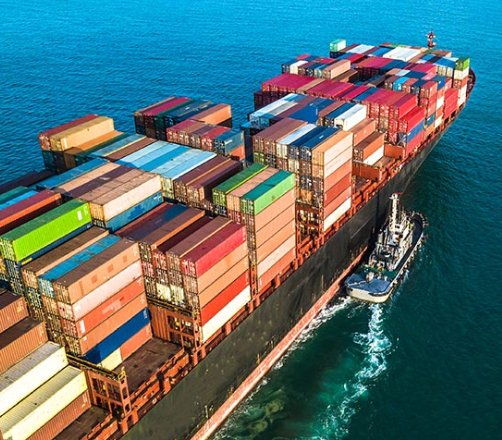 The first container of Panamanian pineapple was exported today to Beijing, China, as part of the initiatives to promote national products in the Asian giant.
The first shipment of pineapple from the production area of ​​La Chorrera represents the first container sent to China of a total of 12.5 containers per week to be sent in the coming months.
The head of Agribusiness of the Ministry of Agricultural Development (MIDA), Tomás Solís said that Ananas Trading Inc. Panama will increase fruit exports from 12.5 containers to 25 weekly in 2020.
Solís added that pineapple exports will double from 25 to 50 containers per month in 2021 and within 5 years, they are expected to reach 100 containers per week.

The People's Republic of China represents a potential consumer market of 1,400 million inhabitants for Panama.
Sergio Vargas of the company Ananas Trading Inc Panama, indicated that in addition to China they export the product to 20 countries in Europe, the United States, South America and the Caribbean.
The export promotion is framed within the policies of the authorities to promote the recovery of the agricultural sector and the economy in order to generate jobs to achieve the revival of the national economy.