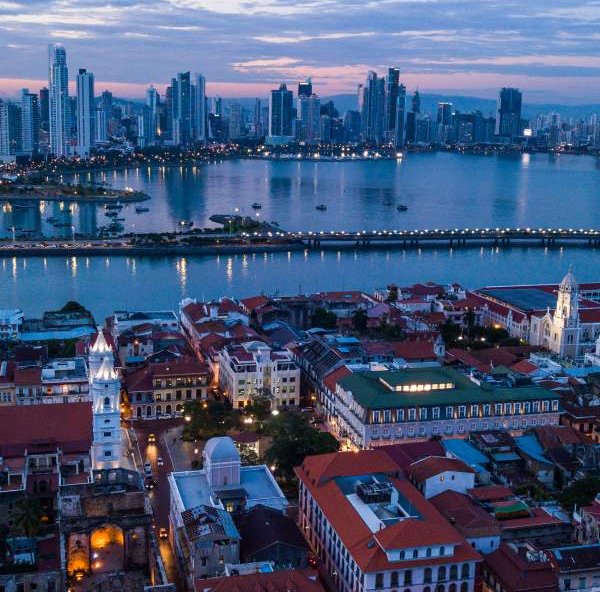 According to the National Institute of Statistics and Censuses (INEC) of the Comptroller General of Panama, the projection of economic growth is in a context of strong macroeconomic restrictions that are hitting the economies of the region, with inflationary pressures, a low dynamism of job creation, falls in investment and growing social demands.
In the case of inflation, the impact has been less in the case of the Panamanian economy compared to the rest of the Central American region, reaching an inflation rate of 3.5% in July 2022 (Forbes, s.f.).
The difference is significant considering that half of the countries reached two-digit inflation (equal to or greater than (10%), triple that of Panama. The pressure of Panamanian consumers has been less than that of their Central American neighbors.
The appreciation of the United States dollar against most world currencies has made imports of goods and services from economies with different currencies cheaper, taking into consideration that, in the case of merchandise, Panama demands much more from the world than what it exports.
For August 2022, the annual variation rate of the CPI was 2.1% (1.4 points lower than the previous month), a situation that reflects an improvement compared to the previous month (INEC, 2022). Likewise, it should be noted that the accumulated inflation in 2022 is 1.7% according to data provided by the INEC.
The products and services that in the last month that had a downward impact stand out, transportation (due to the drop in fuel for automobiles), cooking gas, water and electricity services, medicines, health services, alcoholic beverages to mention some of them.
Additionally, the risk rating agency Fitch Ratings reaffirmed Panama's sovereign rating at BBB- with a stable outlook, maintaining the country's investment grade. Fitch highlighted that the country's rating is based on high per capita income, the result of a history of strong macroeconomic performance, characterized by high growth rates and relatively low inflation, all backed by the Canal's strategic location.
The rating agency estimates that Panama will have a Gross Domestic Product (GDP) growth of 9% by 2022, which demonstrates a robust recovery after the contraction suffered by the pandemic.