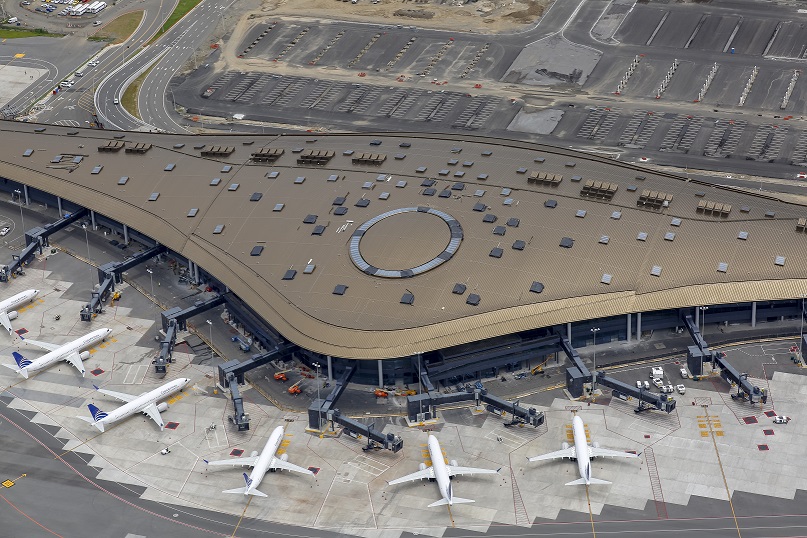 Saudi Arabia and Panama have discussed the bases of mutual interest with a view to reaching agreements for future exchanges and possible projects linking both nations.
The meeting was held in the capital of the Kingdom of Saudi Arabia, between a senior official from the Kingdom of Saudi Arabia and the Ambassador of the Republic of Panama, Ricardo Laviery, which discussed the possibility of creating links to develop trade and knowledge exchange projects that would benefit both countries.
Saudi Arabia has shown interest in establishing itself in Panama in order to develop its relationship with the Latin American market from here. Leveraged in the strategic position and its development and advances in communication and logistics.
Panama could become the headquarters of a Saudi Arabian initiative to achieve a trade and transportation rapprochement with Latin America.
The meeting established the points of interest on which work will begin to advance in this collaboration that seeks to benefit both countries:
Technical cooperation agreement in airport, logistics and maritime matters with GACA (Civil Aviation Authority) and the Ministry of Transportation of Saudi Arabia and its Panamanian counterparts.
Explore cargo air route between Saudi Arabia and Panama, so that the Tocumen International Airport becomes a logistics hub for the region.
Technical cooperation agreement for exchange on special economic zones (Colon Free Zone, Panama Pacific, etc.).
The Saudi counterpart was in charge of Awad A. AlSullami, Vice President of Logistics and Special Economic Zones.
According to AlSulami, Panama has reached great achievements at the international level. After this first bilateral meeting, it is expected that the Saudi authorities will come to Panama to visit the facilities that are being offered.